Winnipeg Connector Partnership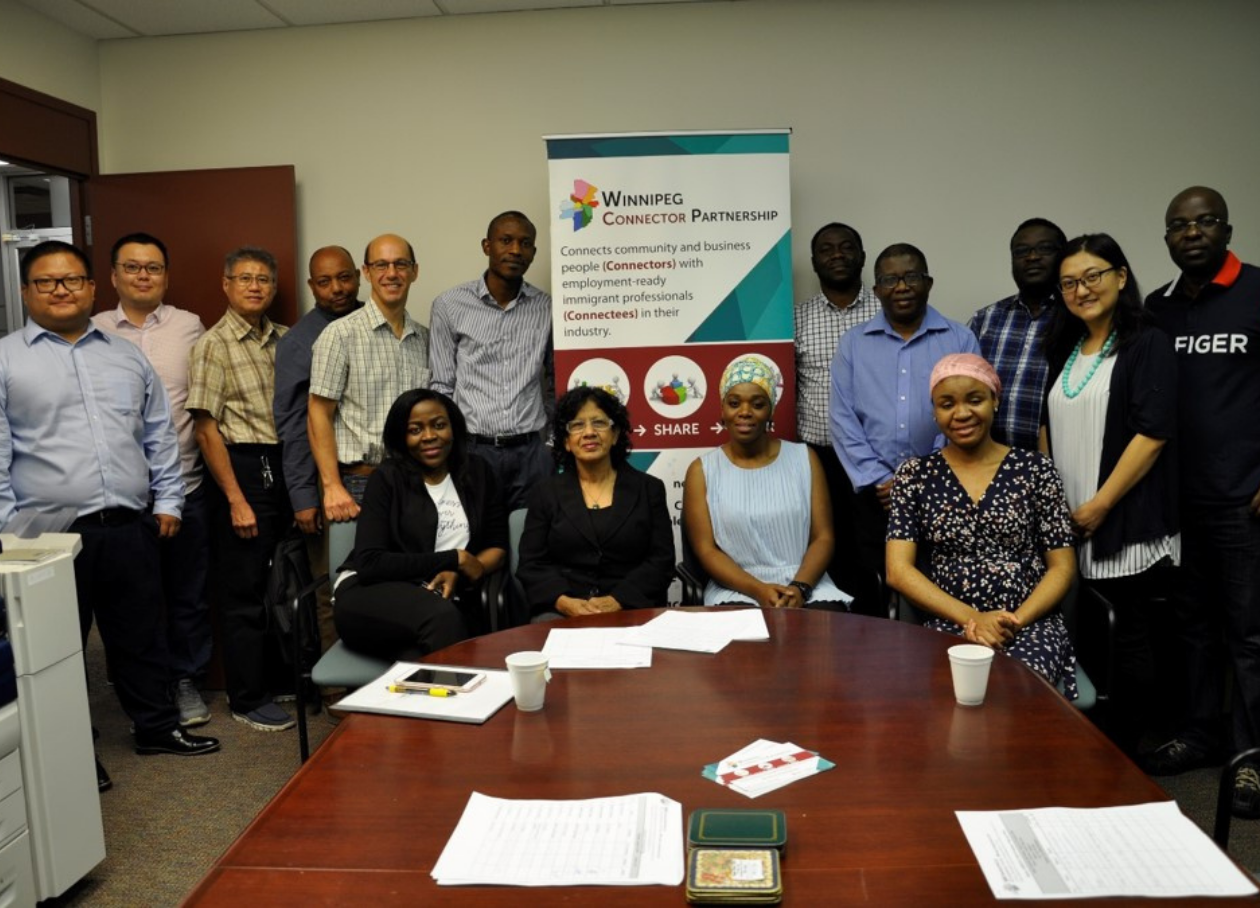 The Winnipeg Connector Partnership is a simple yet highly effective networking program that puts immigrants directly in touch with local business people, civil servants and community leaders – people who are in the habit of making introductions and connecting others to opportunities.
WCP is part of The National Connector Program is based in Halifax, Nova Scotia, the birthplace of the initial Connector Program.
---
We ALL Are Connectors
"Connects community and business people (Connectors) with employment-ready immigrant professionals (Connectees) in the same Industry"
Connectee's Selection Criteria:
Permanent Resident of Canada
Hold a professional qualification, skilled trade certificate, undergraduate or graduate degree from outside of Canada.
Obtain language level is at a CLB 6 or higher.
Referred by an employment counsellor.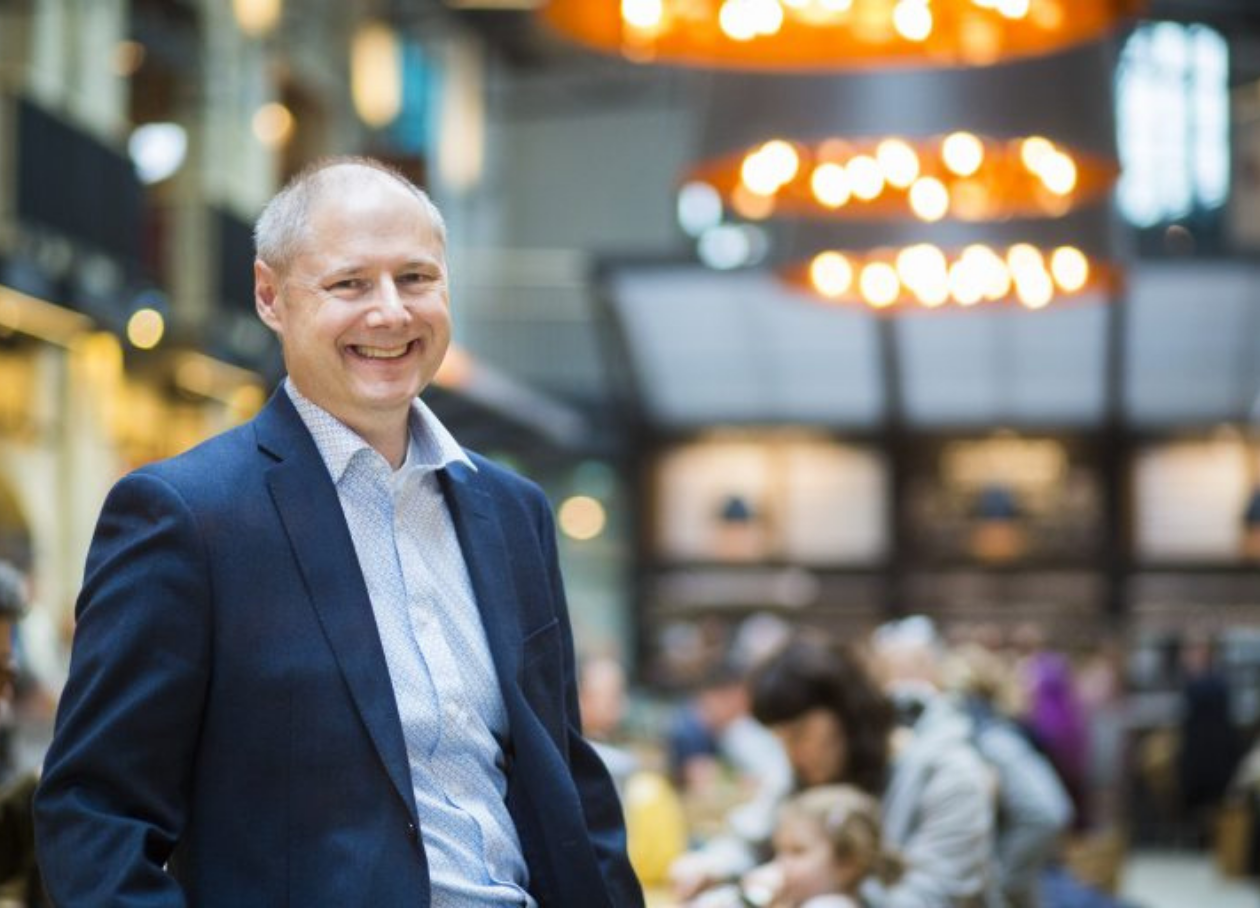 Paul Bigger - Super Connector
Moving from Nigeria to Winnipeg is a shock to the system, especially if you land in the Prairie city as the coldest winter in 40 years sets in. Another shock for newcomers, even those with solid work experience in their home countries, is cold-calling potential employers and not receiving a reply or an interview.
That's where a connector like Paul Biggar can help.
"What newcomers need at this stage is an understanding of who the local employers are and to get introduced to them, and that's easy for me to do," - Paul Bigger
He has has more than 30 years experience working in management roles, most recently as an Assistant View President at a wealth management firm.
Paul met with his Connectees individually, getting to know them and discover their needs; he also set up weekly informal talks and Q&As with speakers from various organizations, giving Connectees and employers a chance to network and make connections.