Employer Partnerships
Experts in matching best candidates with employers
Contact Us
Jobs and Placements
One-on- one needs assessment and employment counselling
Our Services
Paid Internships
We facilitate paid internships, through our funders.
Inquire Today
Online Hands-On Practicum (HOP) Sessions for Internationally Trained Professionals and Skilled Workers
Starts Monday, May 10, 2021
Criteria:
Canadian Language Benchmark 6+ (preferably higher)
Be able to begin working now
Want to work in your related occupation
Be legally able to work in Canada
Six consecutive free sessions (7 p.m. to 9 p.m.):
Mon., May 10
Tues., May 11
Thurs., May 13
Mon., May 17
Tues. May 18
Thurs., May 20
Part of the first evening's session will be an orientation to the series' content. Our HOP sessions are courtesy of Success Skills Centre, with no charge to its immigrant clients.
---
The deadline for application is Friday, May 7. A joining e-mail will be forwarded to applicants on the morning of Monday, May 10. The next intake will be Mon., June 7, 2021.
Please note:  Success Skills Centre is a not-for-profit social enterprise. The Centre sustains itself through private contracts, consultations, courses and testing. Due to COVID-19, Success Skills Centre will not be holding any in-person sessions at our Edmonton Street office until further notice.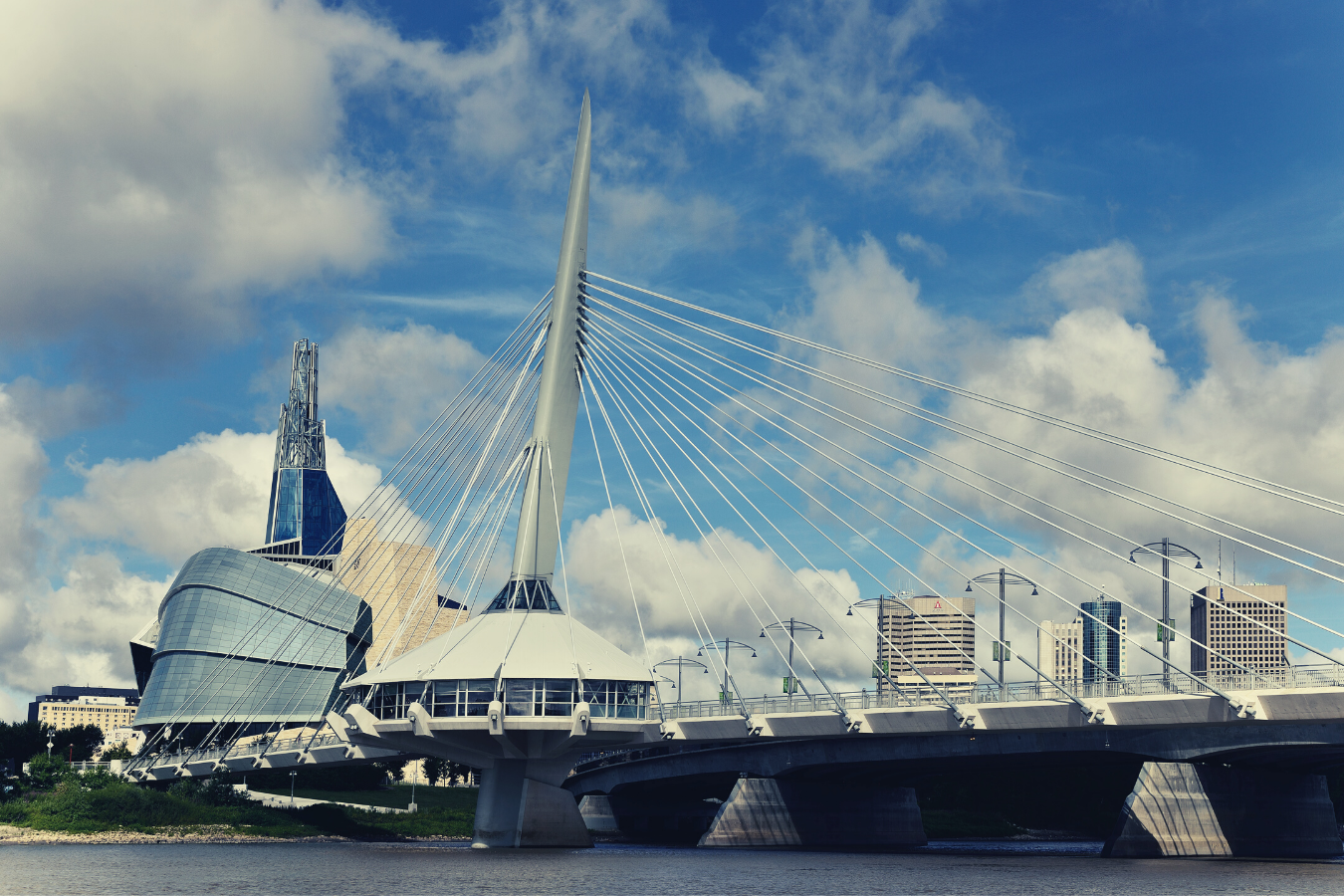 Vision
Success Skills Centre is a community-based, not-for-profit organization, dedicated to the recognition of the skills, training, education and knowledge of immigrant professionals and skilled workers, leading to workplace participation appropriate to their credentials.