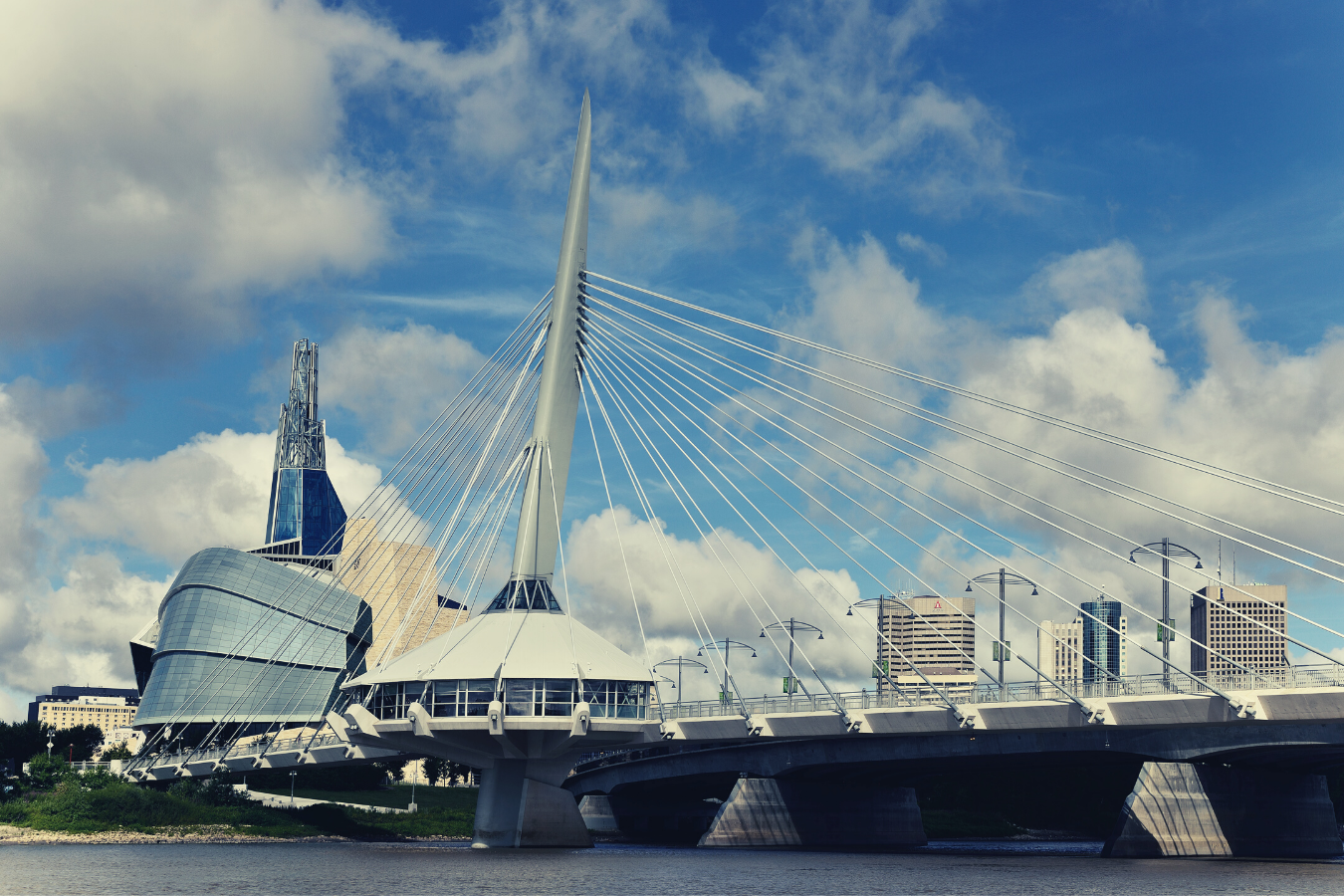 Vision
Success Skills Centre is a community-based, not-for-profit organization, dedicated to the recognition of the skills, training, education and knowledge of immigrant professionals and skilled workers, leading to workplace participation appropriate to their credentials.
Our Mission
Training Provide training in the areas of employment, such as interview skills, self-marketing techniques, and labour market awareness.
Assessments Assess the skills, training, education, and experience of clients, acquired outside of Canada.
Partnerships Continuously seek opportunities for business and community partnerships.
Counselling  Offer employment counselling assistance with résumés, cover letters and job search, and provide employment maintenance support where identified.
Advocacy Act as employment advocate between employers and clients to secure appropriate work experience/internships and employment placements.
Networking Develop labour market relationships.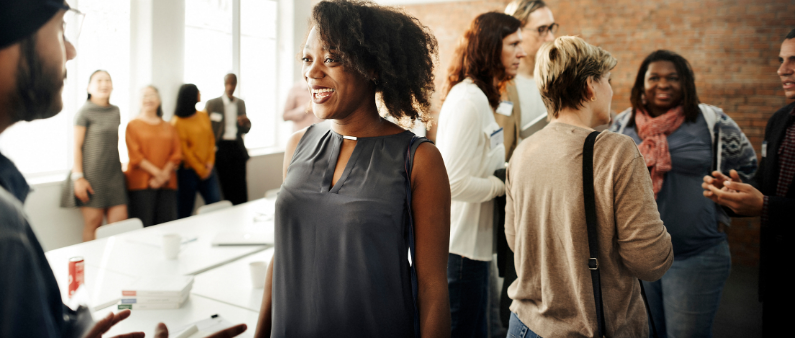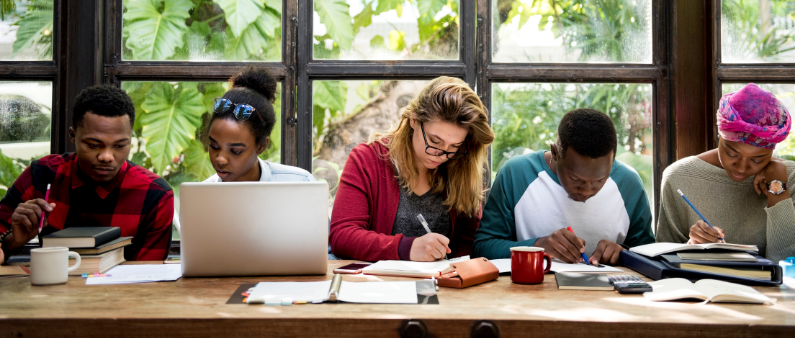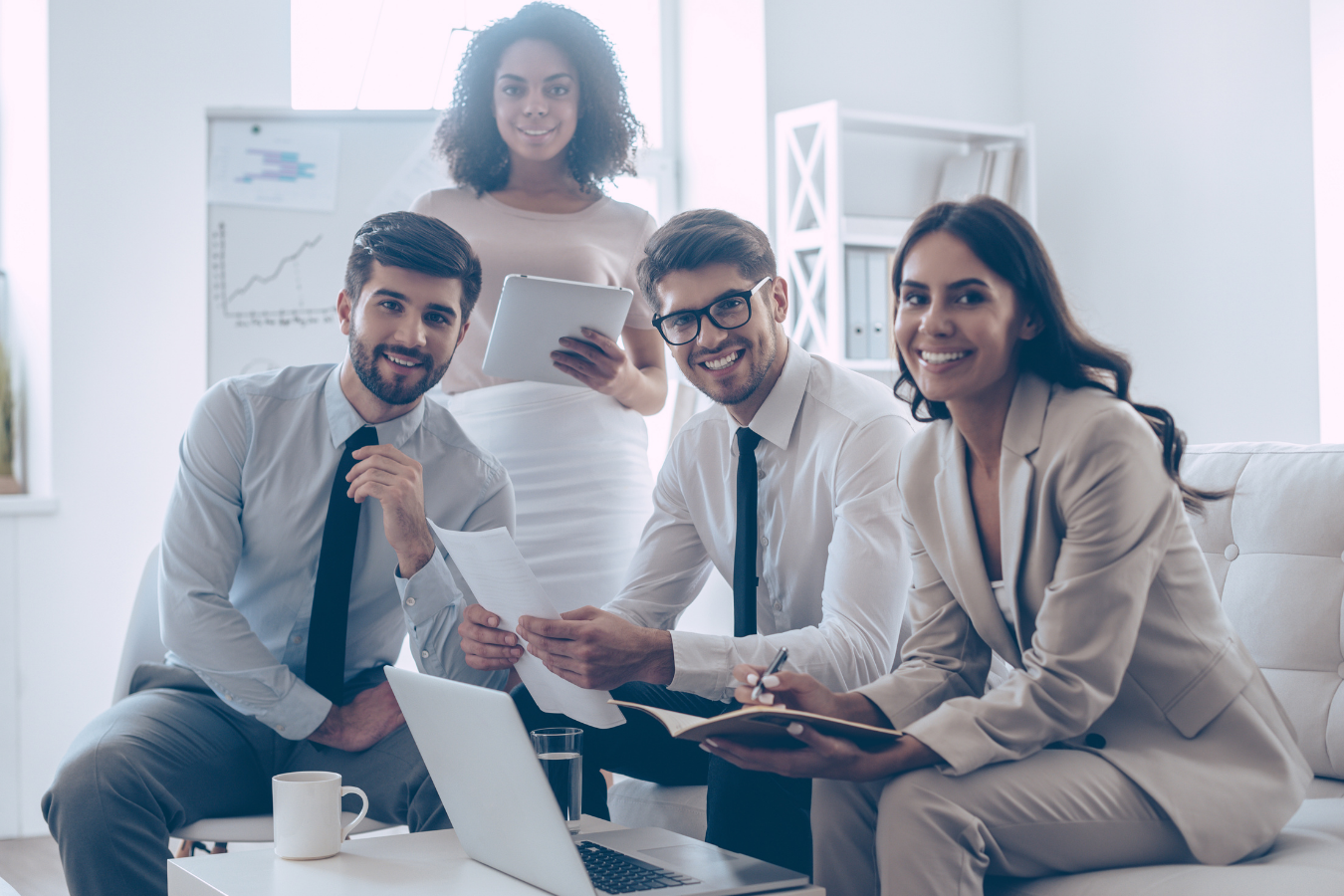 Values
In all our activities, we work to:
The highest standards of professional ethics.
Accomplish goals by incorporating positive attitudes and innovative approaches.
Achieve the integration and full participation of immigrant professionals and skilled workers into the labour market.
Fully respect all individuals, regardless of background.
Imbed compassion into all our words and deeds to ensure our clients experience the best Canada has to offer.