ECO Canada Environmental Bridging Program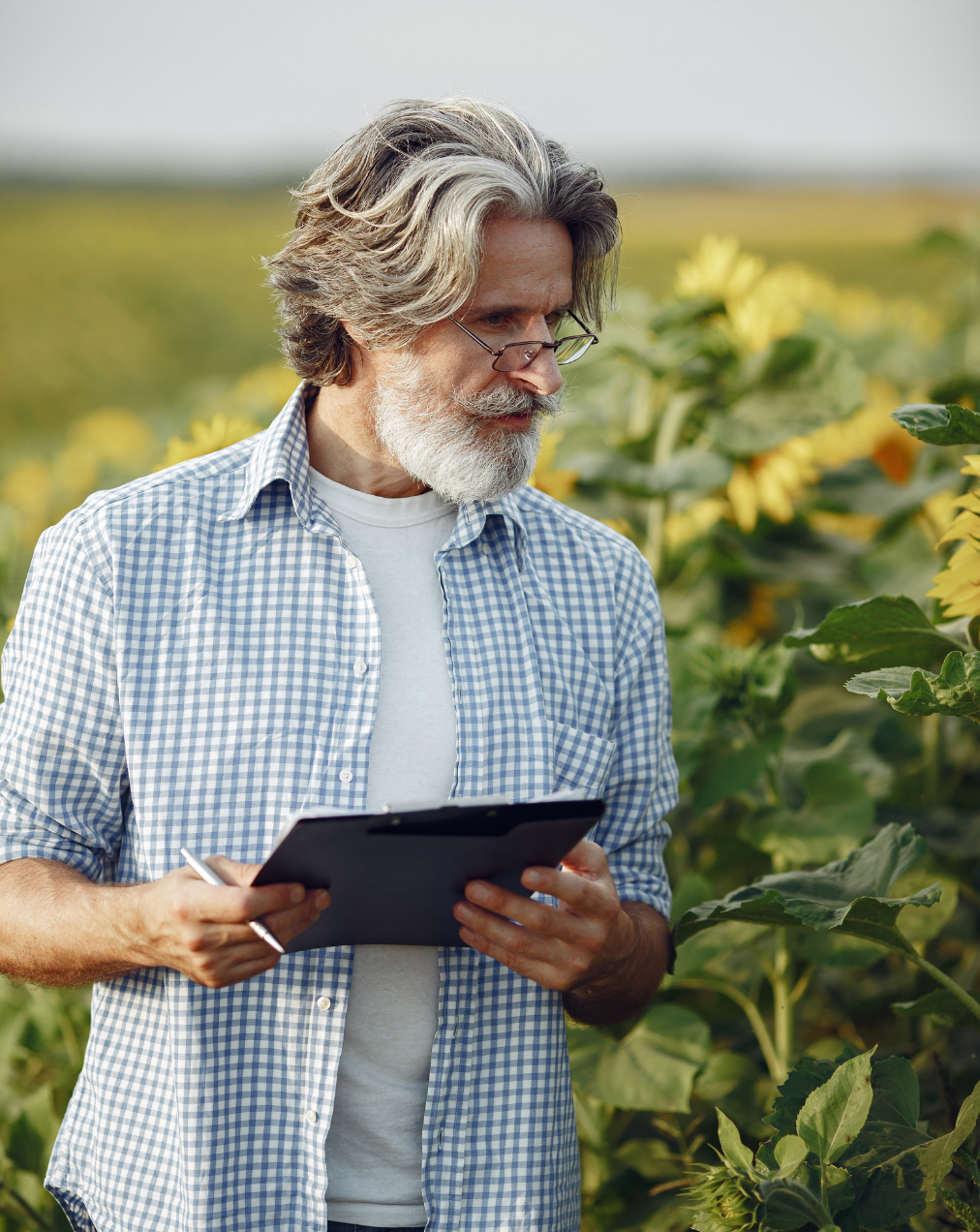 ECO Canada Environmental Bridging Program
This program offers training on Canadian workplace culture and sector-specific language to internationally trained professionals who have gained work experience related to the environmental sector.
The program curriculum is a total of 180 hours and participants will attend approximately 7 weeks of classroom training.
Program delivery consists of two components: classroom training and internship of 6 to 12 weeks.
Please note that this is not a technical training program.