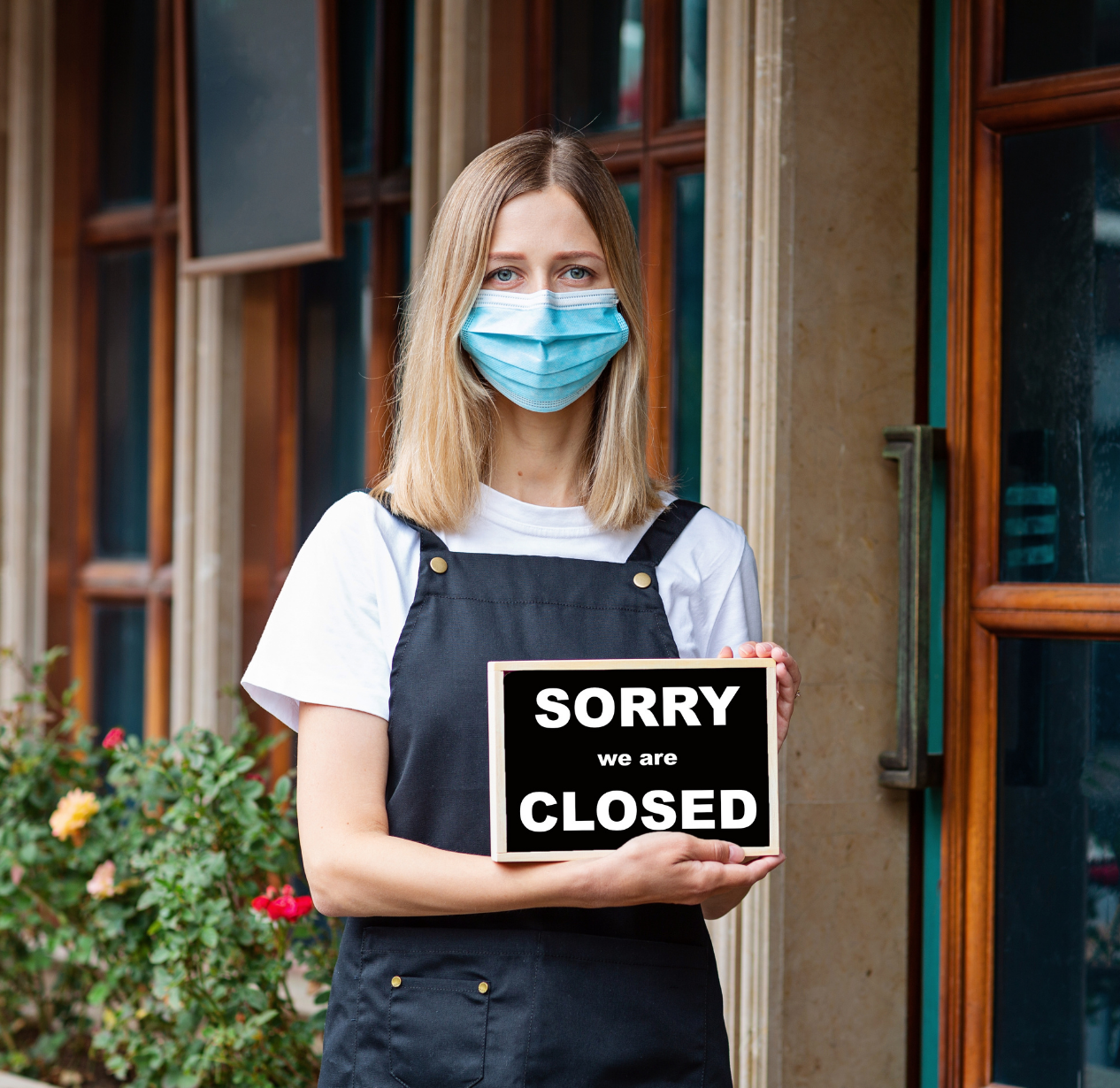 Our Response to COVID-19
Following the latest directions from the government and in response to the COVID-19 pandemic, we continue to make considerable adaptions to our services for the foreseeable future. Currently, our office is closed. We are very sad that we are not able to do face-to-face pre-employment assistance and career coaching to the many who are calling for assistance. You may note below. We want you to know that we are very committed to you and your needs to get employed in your specialized fields of experience and training.
For now, we are able to offer:
One-hour personalized virtual or phone service
Coaching
One-hour personalized virtual or phone service and coaching for those who need our help.
This may include help, for
Finalizing your professional resume
Interview practice
Other advice and guidance related to your accreditation
Career/work issues
Until we are again able to obtain funding for free services to our clients as before, as a social enterprise (see below), we will need to charge for our services to cover our overhead. For the time-being this will be at $100 per hour for single consultation. Or, you may choose to have three hours of consultation at $250, which may be done in up to three sessions.
Please leave a message for us to call you back at (204) 975-5111.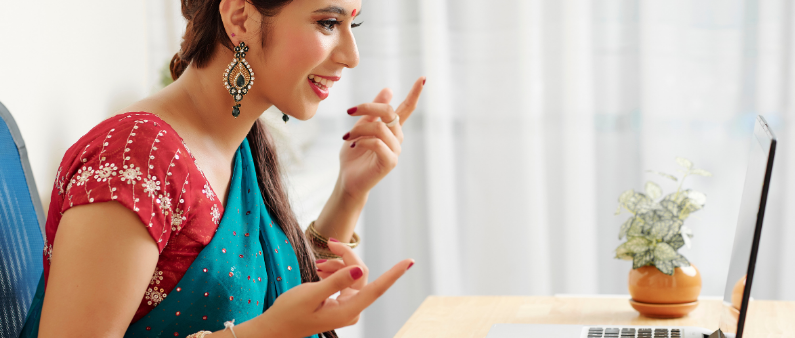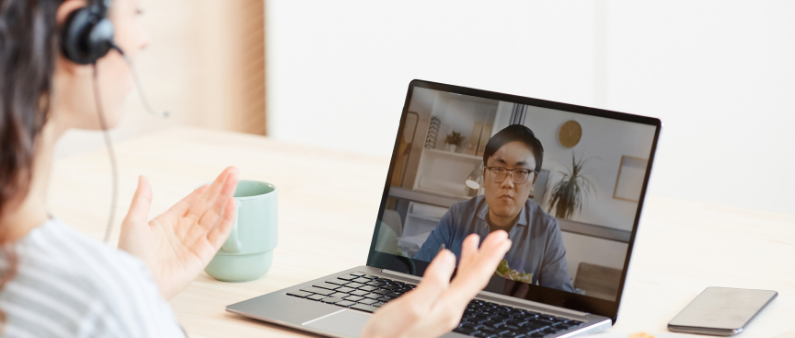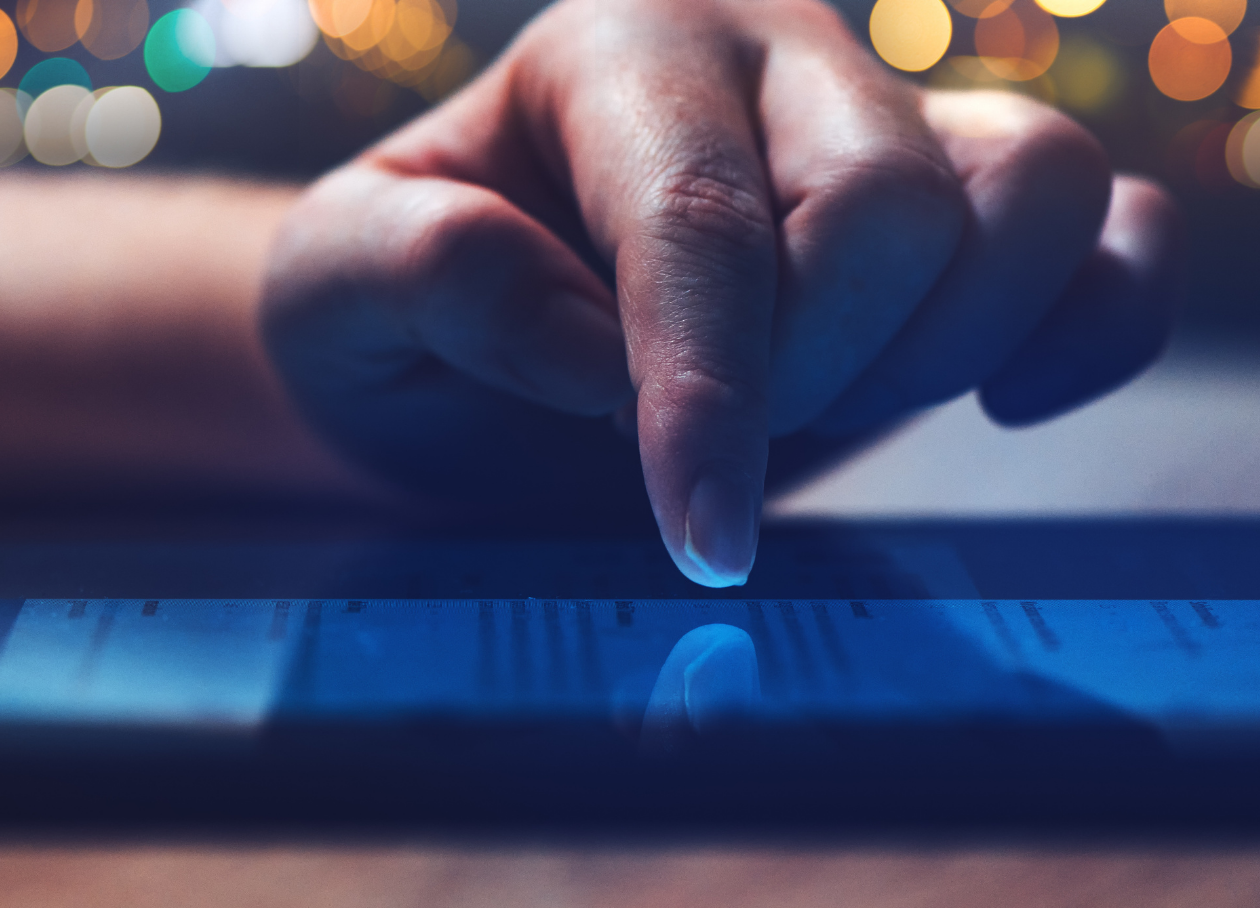 We hope that when we get past these challenging times, we will be able to get back to our full services and program as before. It remains our absolute commitment to help immigrant professionals who need our support!
Do check back with us on this web page for on-going news in the next while.