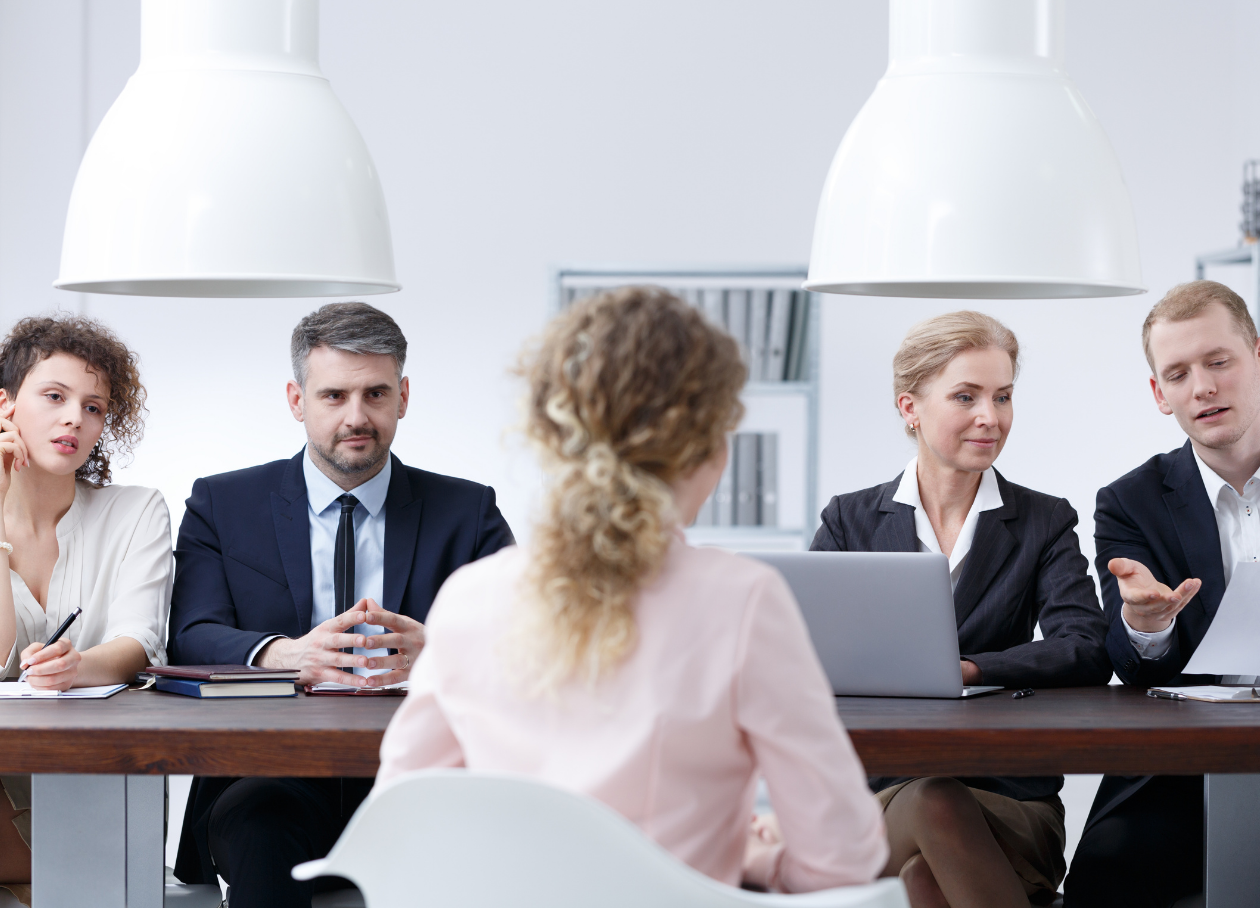 Employer Information
Success Skills Centre has a huge database resource of clients with wide-ranging qualifications, experiences and expertise. Periodically, we will be posting the profiles of some of our clients who are currently seeking employment, and employers could go through the profile to help find the right employee(s).
Employers who want advertise job opportunities may call, fax or e-mail job requirements to Success Skills Centre.
Phone Number: (204) 975-5111
Fax Number: (204) 975-5108
Email Address: ssc@successcentre.ca
The information will be circulated to the staff. If an employer agrees, information about the position may be made available to all of our clients.
These employer services are provided by SSC at no cost to the employers.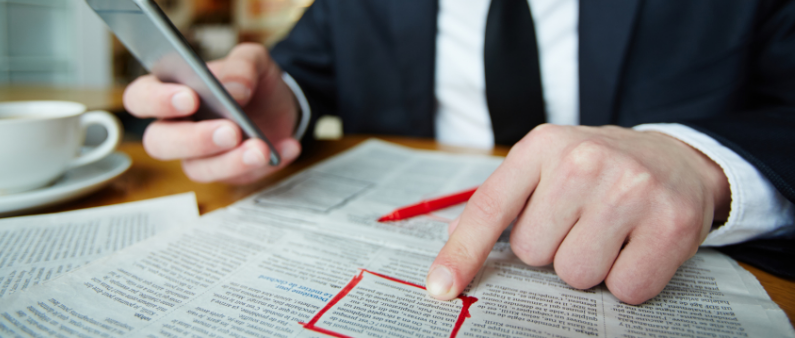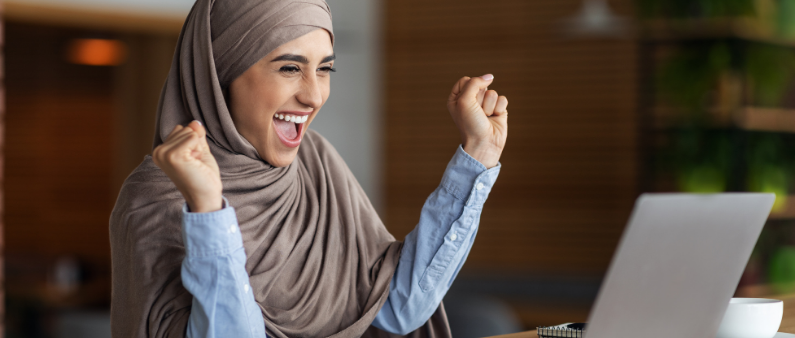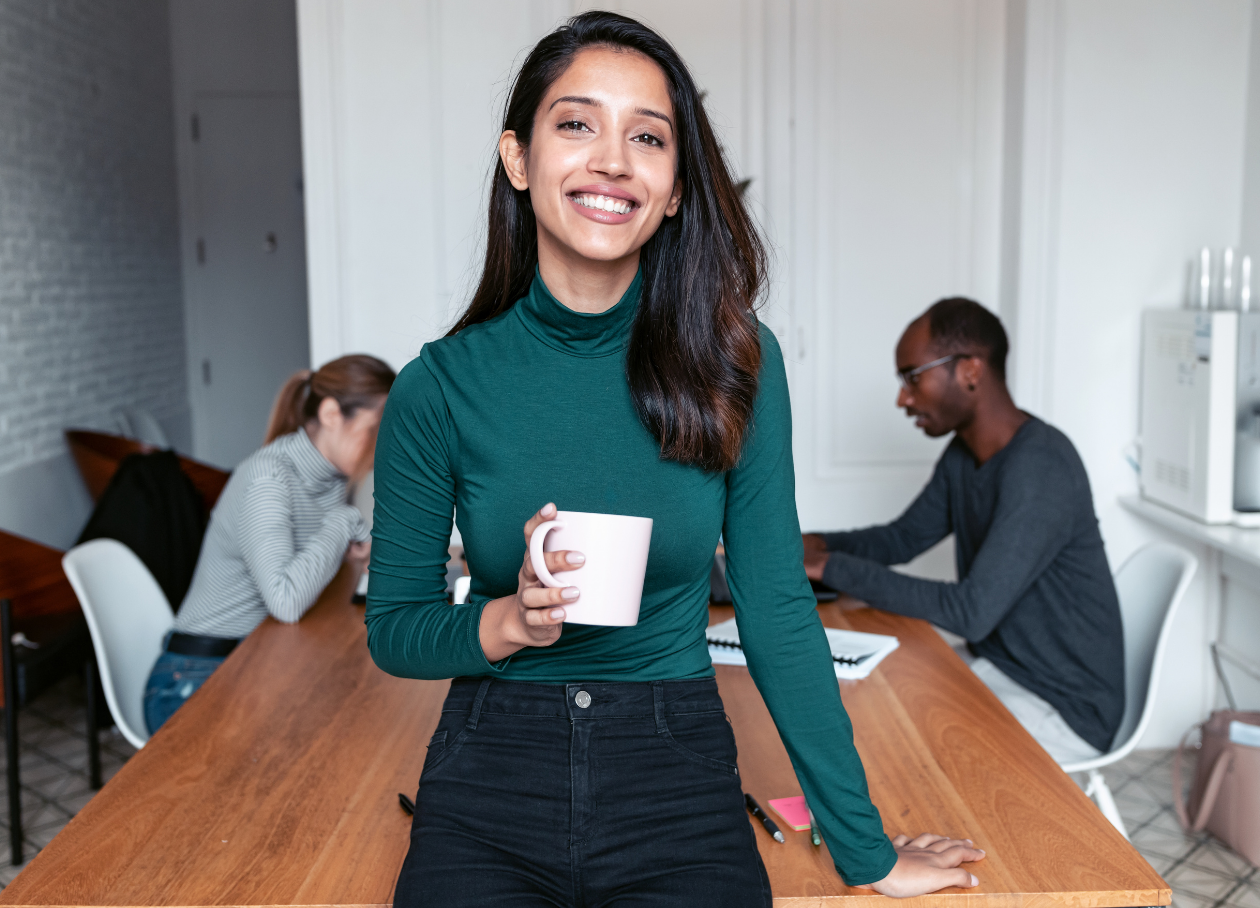 Employer Partnerships
Success Skills Centre can help identify individuals who will best serve the needs of employers that are interested in being part of an internship and work experience arrangement. When the internship period is over, employers often wish to hire individuals or recommend them to other potential employers. We will help to identify the best fit.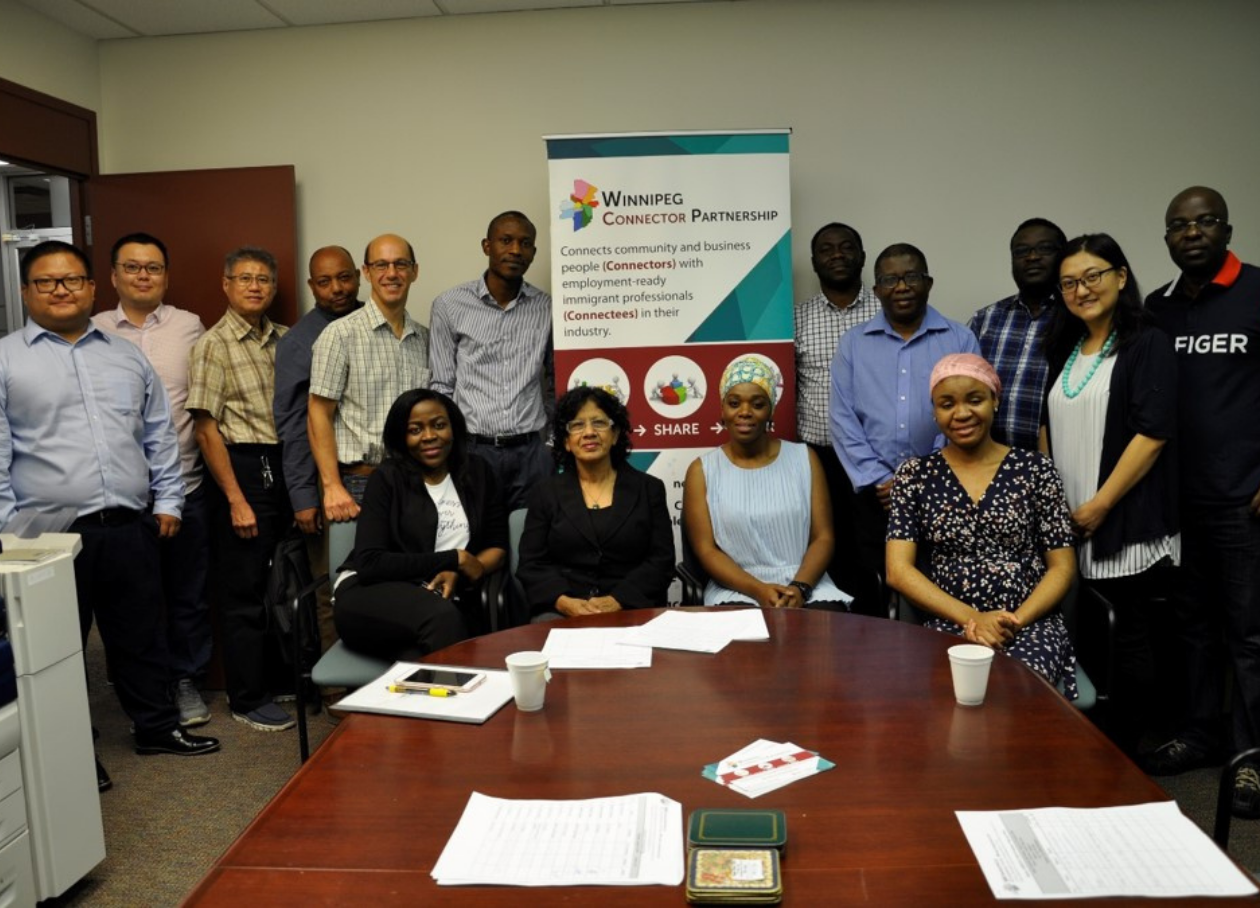 The Winnipeg Connector Partnership had its soft launch on November 22, 2017, in conjunction with Success Skills Centre's Employer Appreciation event held at the Polo Park Canad Inn, where 67 Winnipeg employers were honoured. The plan for Success Skills Centre to start a Connector Program goes back to 2014 through the Halifax Partnership. Monika G. Feist, SSC CEO and Robyn Webb, Executive Director of the National Connector Program were in communication for several years before signing an agreement in 2016; however, funding for the program was a challenge. Actual implementation of the program occurred at the end of 2017. Presently, the program receives no funding, but it is a commitment of SSC as the lead agency to fill a gap that is sorely needed by immigrants to make networking and mentoring connections in Winnipeg.