Engineering Professionals Networking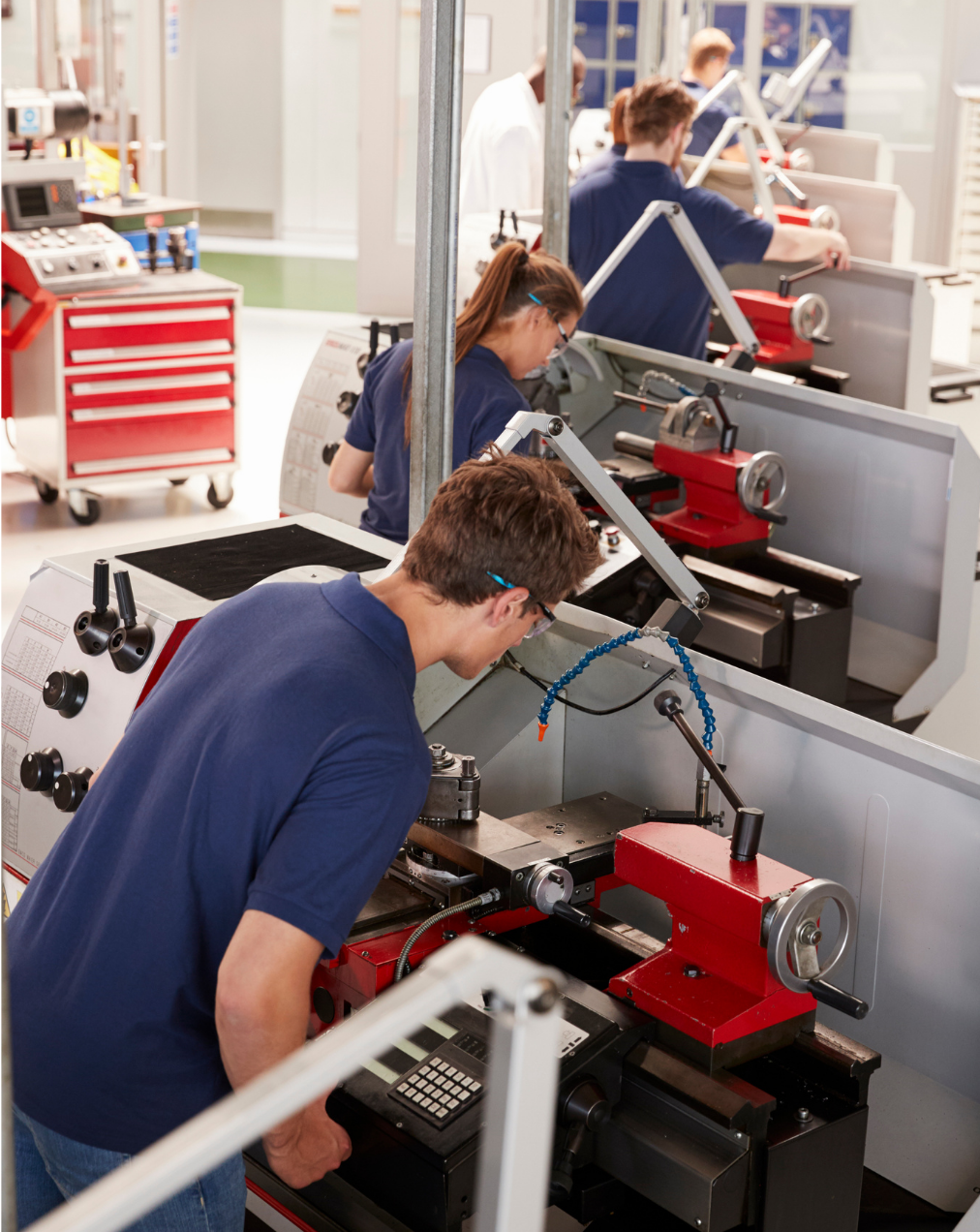 Engineering Professionals Networking
This is a networking program that brings together engineers based on their common professional interest.
The session allows our clients who are now looking for job opportunities in the engineering profession to interact with those who are already in the field.
As a result, the latter will have a platform to share their experiences with the former, and help guide them in the right direction.