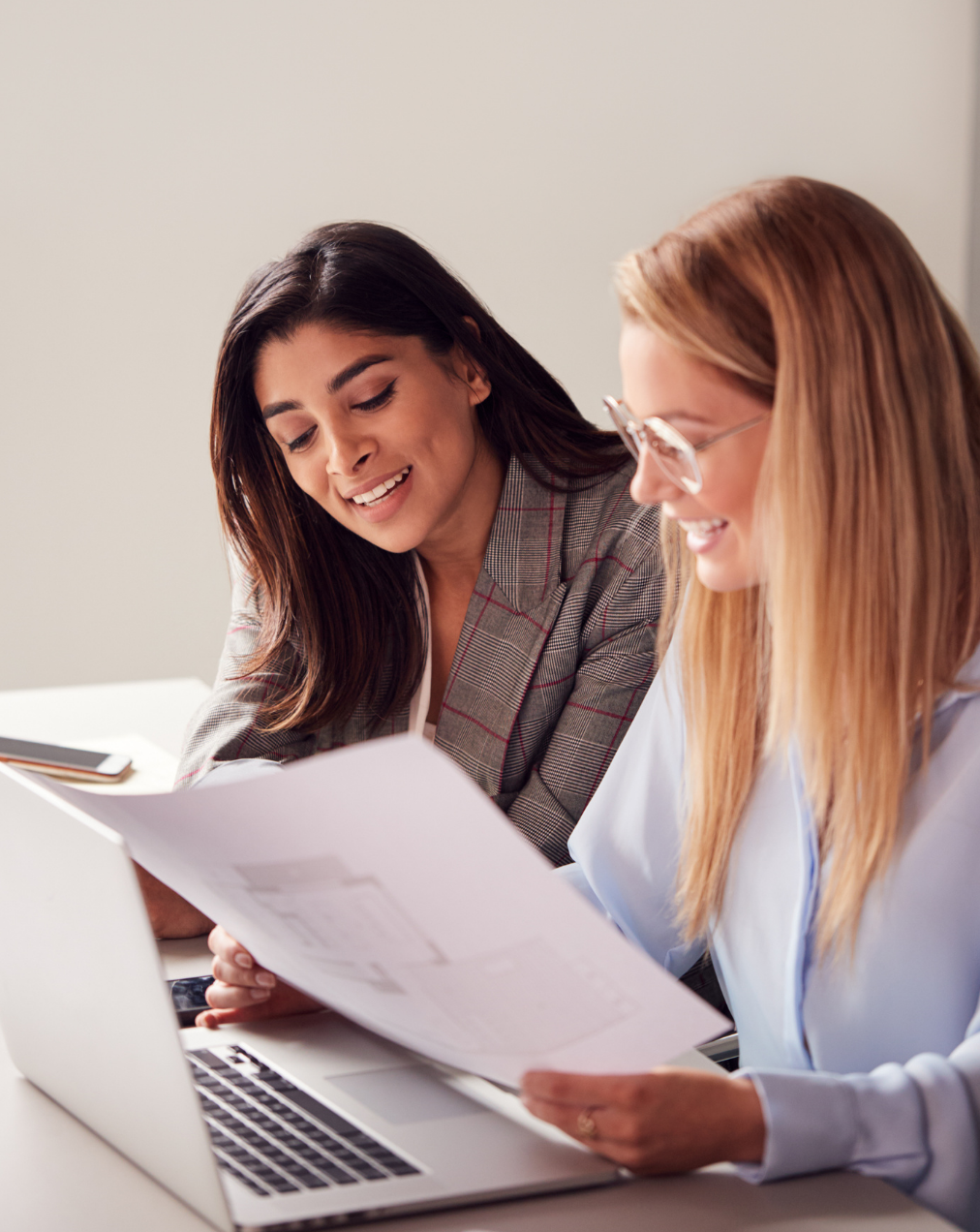 Hands-On Practicum (HOP)
This is a short, two-week job search training session designed for Internationally Educated Professionals/Skilled Workers which builds on what you already know.
It provides you with the practical tools and abilities that you require in order to embark on your new and successful career life in Canada.
In the workshop series, you will learn all about your occupation in Canada, as well as where and how you fit.