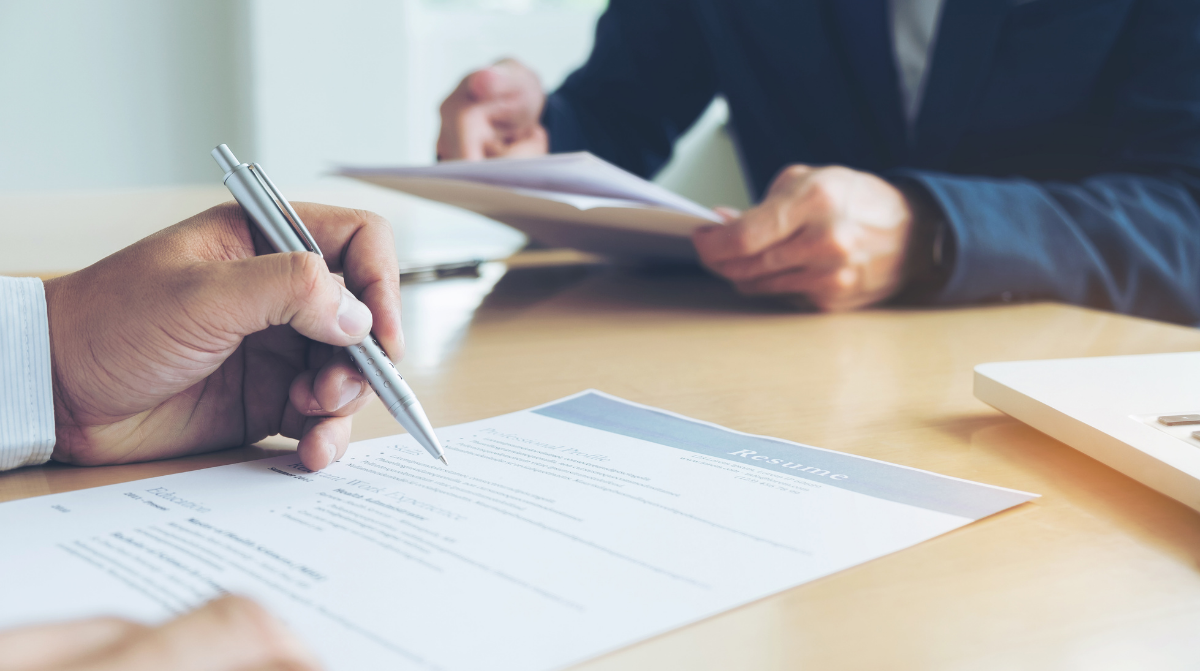 When I first heard of Success Skills Centre, I did not imagine the immerse impact it will have on my career. From the great reception at the front desk to the excellent support system from all the Labour Specialists, the overall system in place is wonderful. I have learnt new and efficient way of presenting my résumé, cover letter, reference and all other supporting document needed for my job search. I discovered the importance of soft skills, because this was not emphasized in my cultural background, it's a new terrain in which I am beginning to explore by applying to volunteer in various service groups. I also got to meet with people from diverse culture learning from them has been a pleasant experience for me, I have learnt to appreciate beauty in diversity. In all, Success Skills Centre has made me a better person, I appreciate your effort in assisting immigrants, especially in understanding Canadian work environment.
Employer's comments:
I wanted to give you the great news (if you haven't heard already) – we have offered an accounting position to Esther and she has accepted!  She is starting officially on Monday and we are very excited to have her.  Thank you again – I look forward to working with you in the future!