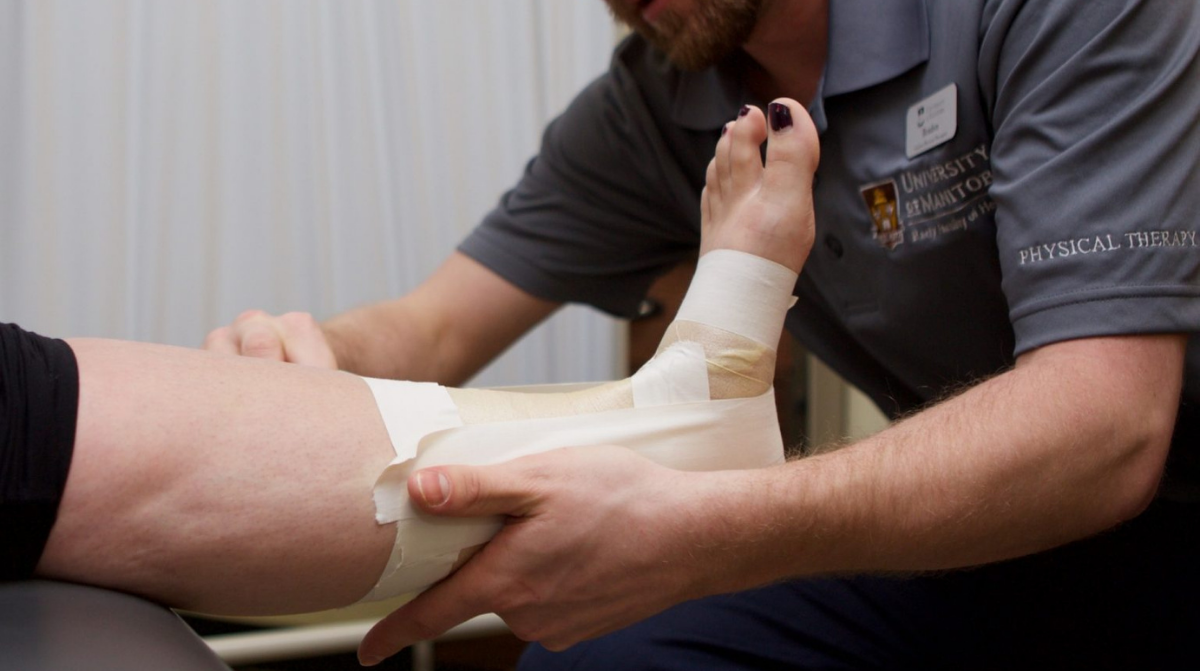 December 21, 2020 — A new resource hub at the University of Manitoba will help internationally educated pharmacists, physiotherapists, occupational therapists and other health professionals qualify for practice in Manitoba.
The Rady Faculty of Health Sciences has received more than $735,000 to create an Access Hub for Internationally Educated Health Professionals. The project is funded by the Government of Canada's Foreign Credential Recognition Program.
"This central hub will help highly skilled newcomers navigate all the requirements to earn their licences, get registered in their professions and enter the Manitoba workforce faster than they typically do now," said Natalie MacLeod Schroeder, the hub's director.
"Our goal is to establish a single point of contact to streamline the supports that are already available and introduce new educational and employment supports."
"Attracting talented workers from around the world is essential to help grow the Canadian economy and support its recovery from the COVID-19 recession," said Carla Qualtrough, minister of employment, workforce development and disability inclusion.
"By funding this project, the Government of Canada is helping more skilled newcomers in the health field get the support they need to integrate faster into the Canadian job market."
The Access Hub, which has initial funding until early 2023, will be based in the Rady Faculty's Office of Continuing Competency and Assessment. It will start offering services in the summer or fall of 2021.
News Source:
https://news.umanitoba.ca/access-hub-foreign-trained-health-professionals/