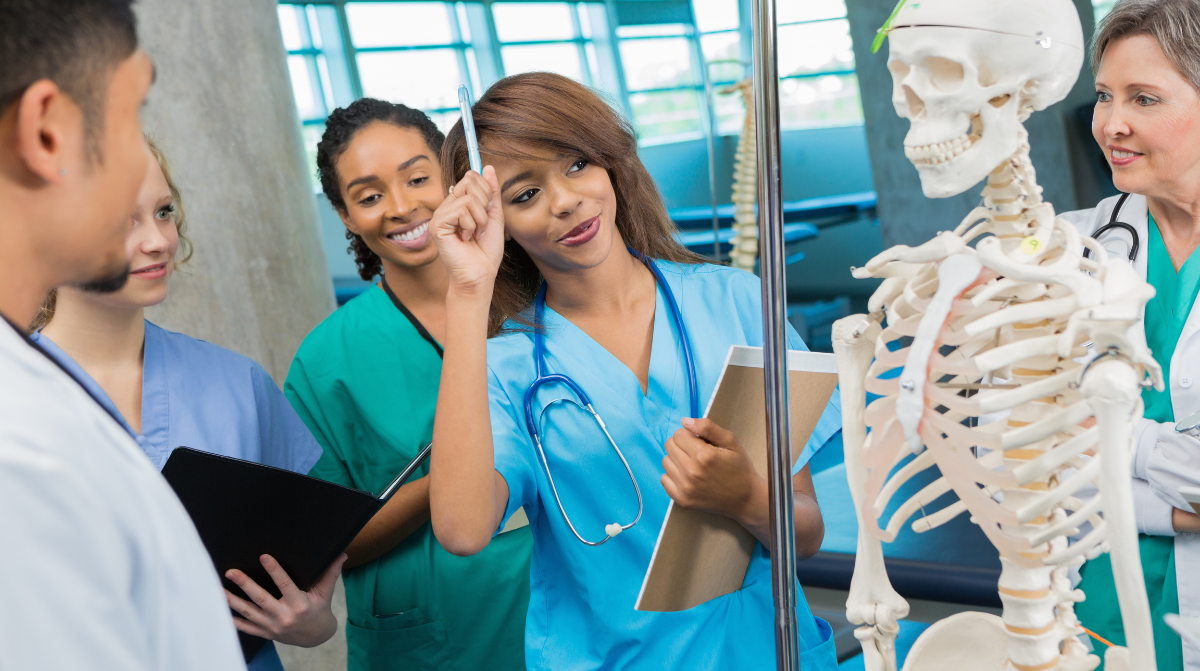 Expedited Registration of Internationally Educated Nurses Will Help Protect More Manitobans: Friesen and Eichler
The Manitoba government has worked with the College of Registered Nurses of Manitoba (CRNM) to expedite the registration of up to 39 internationally educated nurses so they may enter the workforce, Health, Seniors and Active Living Minister Cameron Friesen and Economic Development and Training Minister Ralph Eichler announced today.
"Nurses are critical in our fight against COVID-19. Finding a way to safely allow these internationally educated nurses to enter into the nursing profession right now will address some of the strain our health-care system is facing," said Friesen. "With today's announcement, we are strengthening Manitoba's response to the COVID-19 pandemic."
The Bridging Pathway for Internationally Educated Nurses (BPIEN) program at Red River College provides employment opportunities to nurses upon registration. However, a group of up to 39 nurses that successfully completed BPIEN has not been able to register with the CRNM due to testing delays caused by COVID-19.
The minister reached out to CRNM and worked together to allow this group of nurses to practice either as graduate nurses or on a temporary full registration. The changes will make qualified, internationally educated nurses eligible to be placed on the graduate nurse registration, even if they have not written and passed the national nursing exam (NCLEX-RN), or if they have not written the language test or have an expired language test score.
Internationally trained nurses who have written the NCLEX-RN and passed an English language test but whose score time-expired, will be eligible to be placed on a temporary full registration.
News Source:
https://news.gov.mb.ca/news/index.html?item=50019