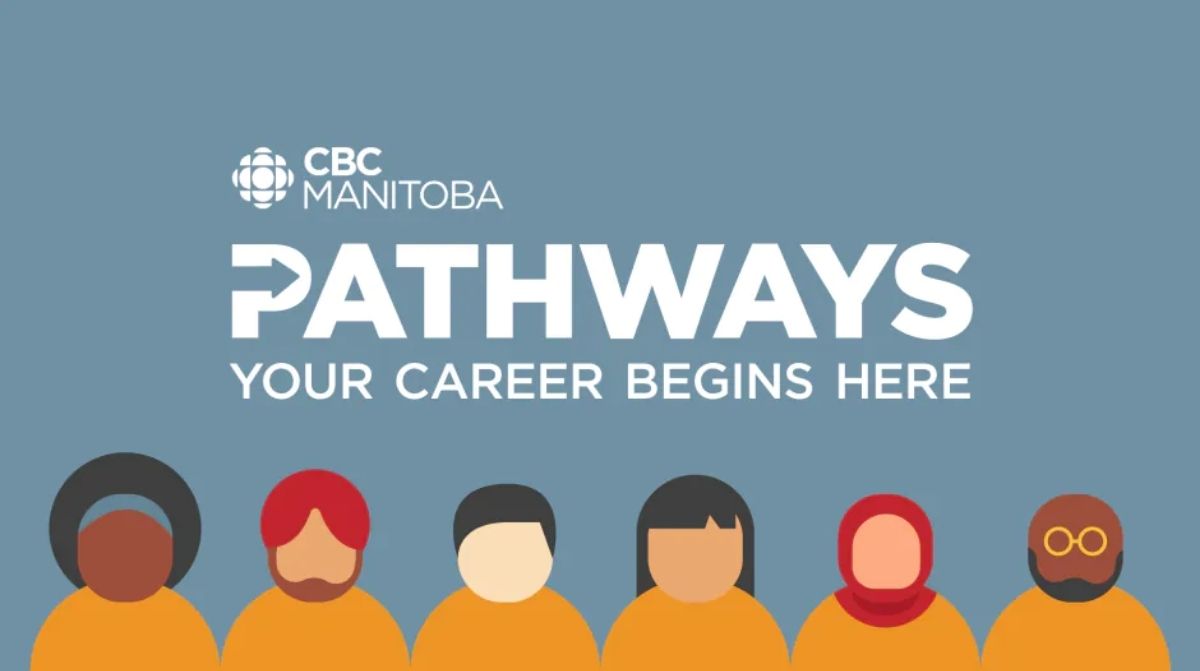 CBC 5-month paid journalism boot camp
CBC Manitoba Pathways is a 5-month, paid, full-time "journalism boot camp" for anyone who is indigenous, black or a person of colour. You don't need any experience in journalism- but you do need to be a storyteller. We will equip you with training in all areas of the newsroom: radio, television and digital.
The deadline to apply is November 10th.
Click here to view all the details
If you have any questions or need help with your application, please email at pathways@cbc.ca