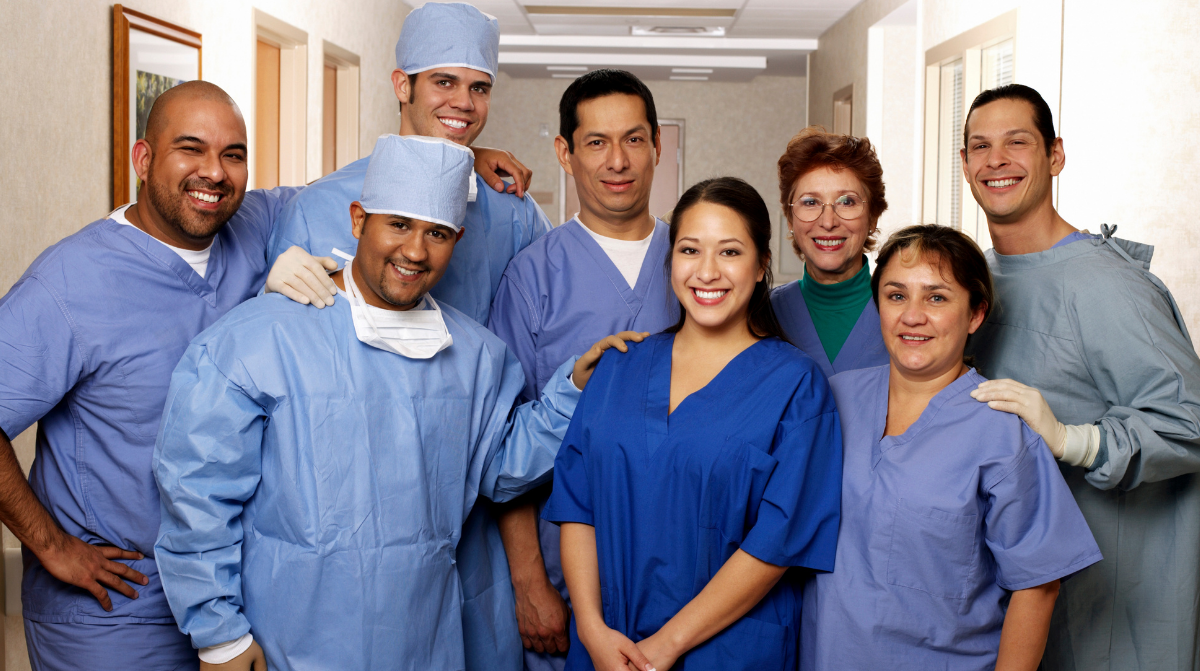 December 9, 2020 – Ottawa – Recognizing the considerable contribution and sacrifice health-care workers have made in Canada throughout the pandemic, the Honourable Marco E. L. Mendicino, Minister of Immigration, Refugees and Citizenship, announced today that on December 14, 2020, Immigration, Refugees and Citizenship Canada (IRCC) will begin accepting applications for permanent residence from refugee claimants who work in Canada's health-care sector and provide direct care to patients.
On August 14, 2020, Minister Mendicino announced the Government's intention to implement this special measure. Two temporary public policies have since been developed—one for refugees living in Canada outside Quebec, and the other for refugee claimants residing in Quebec. Under the Canada-Quebec Accord, Quebec has sole responsibility for the selection of economic immigrants and resettled refugees destined to the province.
Further to the criteria to qualify announced in August, and in recognition that there may be refugee claimants who contracted COVID-19 and subsequently passed away, spouses and common-law partners of these individuals who are in Canada and arrived before August 14, 2020, may also be granted permanent residence under this public policy.
News Source:
https://www.canada.ca/en/immigration-refugees-citizenship/news/2020/12/ircc-announces-opening-date-of-special-measures-for-refugee-claimants-working-in-health-care-during-the-pandemic.html