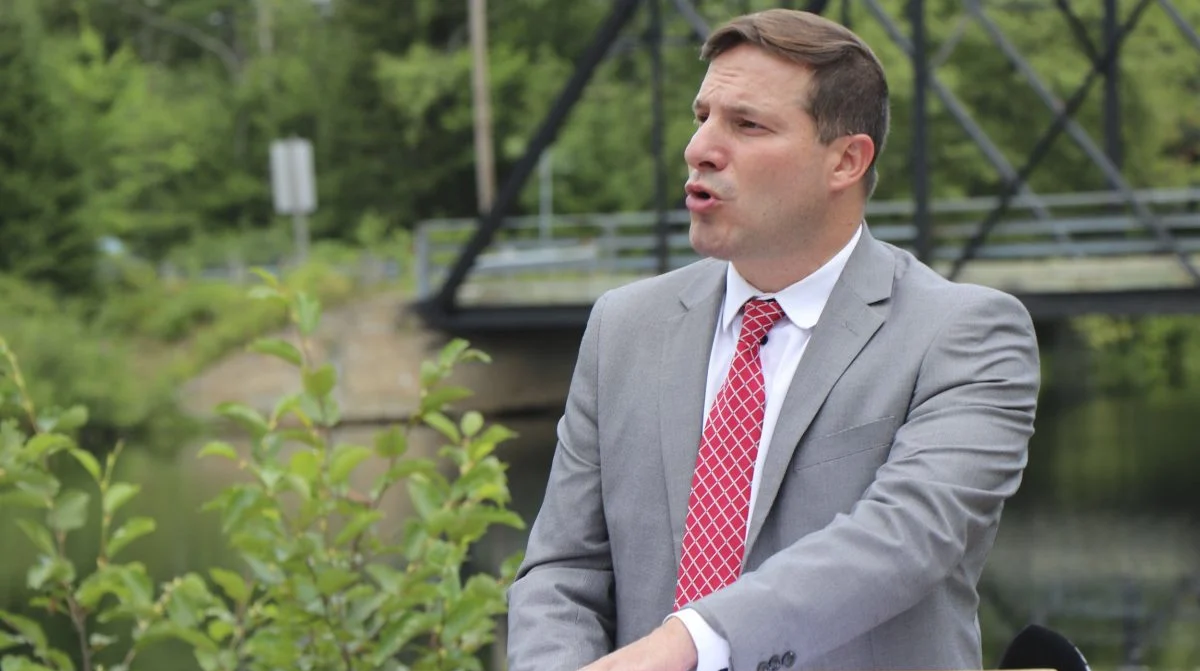 'Immigrants, particularly new arrivals, will need more support in coming years as the Canadian economy recovers from the pandemic.'
While the federal government's new three-year plan to increase immigration levels is admirable, it needs to be accompanied by increased federal supports to ensure that newcomers succeed upon arrival in Canada.
Ottawa's immigration plan, which was reaffirmed in its most recent fiscal update, plans to recover from the downturn in 2020 by targeting 401,000 new arrivals in 2021, and an additional 10,000 immigrants each year through the end of 2023. The federal government has also allocated $72.1 million to transition from a paper-based immigration system to a new digital platform, and $15 million to expand existing supports for skilled newcomers who work in health, information technology, and the skilled trades.
While these are record-breaking immigration levels and welcomed investments, it is important to remember that these measures are an attempt to recover from the low admissions in 2020 due to COVID-19 restrictions. The result will be a record number of newcomers entering a job market that has not been kind to immigrants. According to Statistics Canada, 17 per cent of recent immigrants employed in March were out of work in April, compared to 13.5 per cent of Canadian-born workers. Job losses were even worse among women. Among recent immigrant women working in March, 20 per cent were out of work in April.
This is largely due to the fact that the pandemic has affected economic sectors such as accommodation and food services that employ large numbers of immigrants. Currently, immigrants comprise 26 per cent of Canada's total labour force, yet they make up 35 per cent of accommodation and food service workers, according to Statistics Canada.
News Source:
https://ipolitics.ca/2021/01/06/immigrants-need-more-support-to-succeed-in-canada/